Balance the Load is a collaborative project that aims to solve the problem of the mental load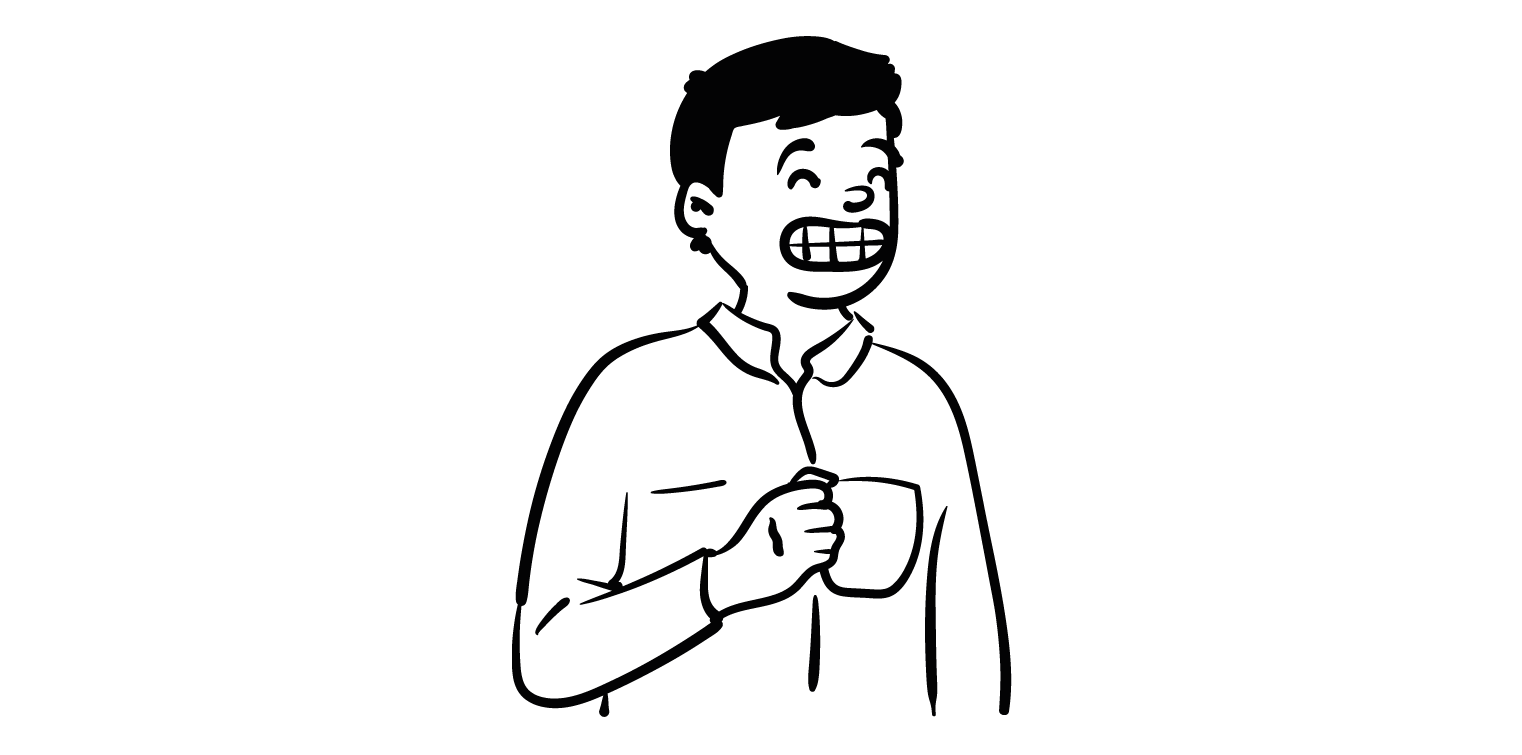 Hello my name is Sam, I'm the founder of Balance the Load, freelance designer, parent of two and partner to a freelance consultant. Being freelance and a parent is a wonderful, tumultuous combination that can easily trip you up, particularly if, like me, you don't have a very organised mind to begin with.
This project was born of an idea my partner had – create a product for freelance parents to manage their time, whether that be working or anything domestic or child-related. As the idea took shape, I realised that the scope of the project could be wider: we could create a tool that would help solve a recurring problem in our lives and the lives of many others.
It is a stark fact that mental load disproportionately affects women but there are all kinds of households in this beautiful world. We at Balance the Load want to help anyone who might be struggling with an unrecognised invisible workload to unearth the value of their contribution and open up the dialogue for transferring ownership of domestic projects (like keeping the washing basket empty or making sure the recycling is taken out).
We believe your quality of life depends on the quality of your relationships. If you are over-burdened and under-valued in your home, it's time to make a change.
Get involved
We are developing a toolkit to empower people to solve the problem of the mental load together. If you would like to contribute, please get in touch